For many a person in America, a deposit (bank) account is merely their space to keep money, rather than to make money. This fact has become more relevant in recent times when the interest rates have been falling to the point of a 'historic low.' However, there are several other options that a bank gives to its customers for depositing money. So, let's explore them here, in this article!
A majority of people in the United States of America (USA) know only about the two commonest kinds of bank accounts – the Savings & Checking Accounts. Just to mention, a Savings Account lets its holder earn a good amount of interest with easy access, whereas a Checking account is good for day-to-day cash requirements. However, Checking accounts pay little or no interest, unlike Savings Accounts.
Apart from the above-mentioned account types, which are the most popular ones, there are two other types of accounts that you'd love to know about. So, keep reading this 'piece of information' until the end if you wish to know it all. Now, let's start with the first kind of those accounts, which is as follows:
Time (Fixed) Deposit Bank Accounts
Time Deposits are, at times, also referred to as 'Certificates of Deposits'. These accounts pay higher interest rates; however, they hold your money for a certain period of time. This time can vary anywhere between six short months to thirty long years. The interest, of course, increases with time.
However, if we talk about the records, the most well-liked and popular terms in the United States have been 'two years and five years'. Let us also apprise you of the fact that the Time Deposit or Credit Deposit rates depend largely on the Prime Lending Rate (PLR).
Moreover, Time Deposits have different names in other different countries. If we give an example of, let's say, Canada – it is called 'Term Deposit' there. Apart from that, in Ireland, it's usually referred to as a 'Fixed-Term Account', whereas, in the United Kingdom (UK), it's called a 'Savings Bond'.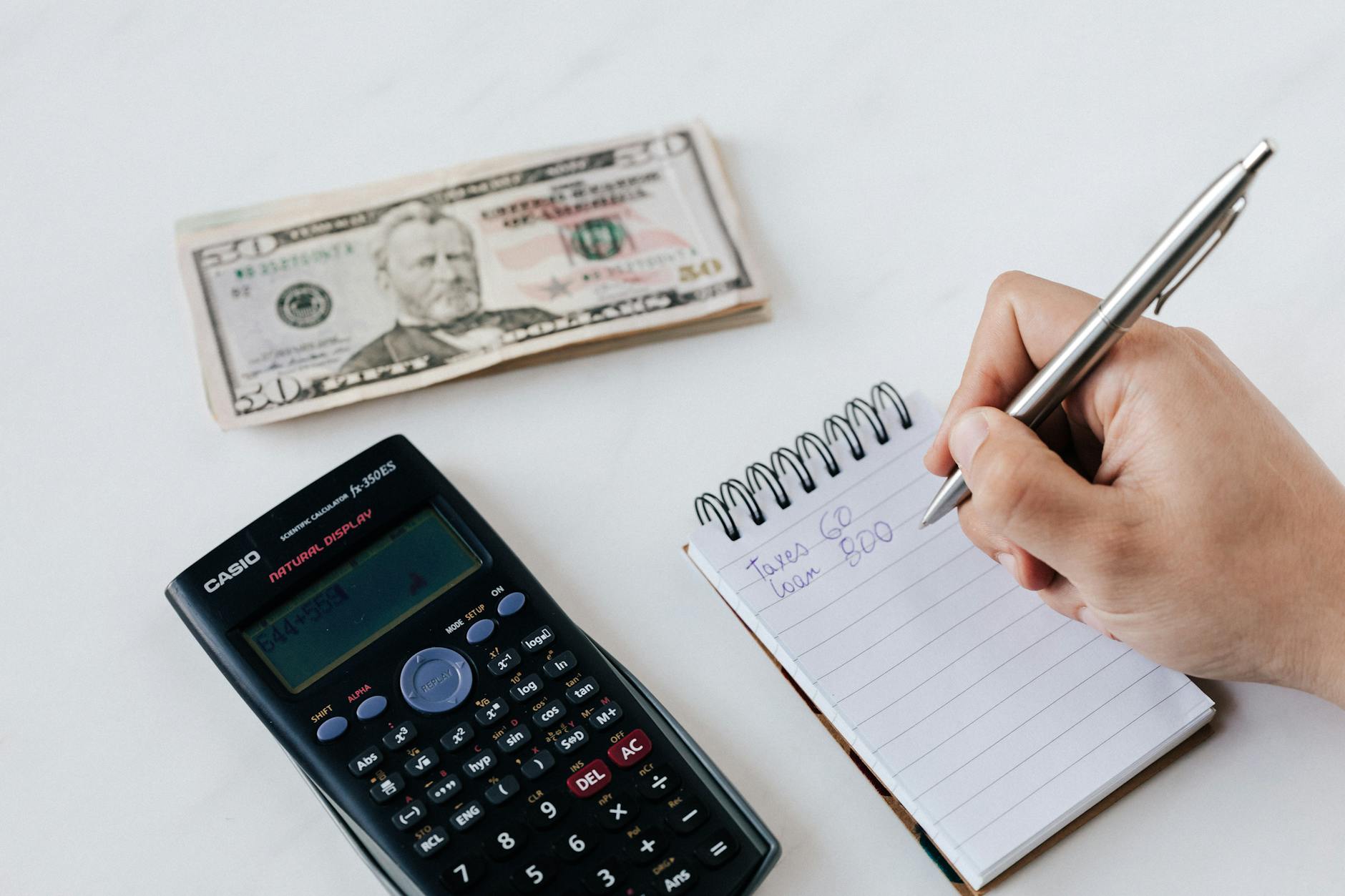 Call Deposits (Accounts)
Call Deposits are basically those accounts that compel you to maintain certain (minimum) balance in order to receive higher interest rates. Unlike Time Deposit Accounts, the Call Deposits never forbid you from using your (deposited) money in the ways you want. In other words, 'Call Deposit Accounts' allow ready access to most of your cash at any time you need it.
Let us bring this fact to your knowledge that banks (in the US) have been trying hard to advertise and market these Call Deposit Accounts for years. They often call these accounts by names like 'Checking Plus' or 'Advantage Accounts'. Moreover, the banks believe that it is an attempt to offer their customer the best-of-both-world kind of services.
In the end, we hope that you liked this article by us and found all that information useful & exciting. We also hope that you would keep visiting us in the future for more amazing write-ups like this. Cheers!