Does this question – How to Invest Money the Best Possible Way? – keep crossing your mind? Well, we guess, it does! We even understand how it goes on bugging you at times. However, you don't have to wait for its answer, anymore. We've brought it right here – in this article – for you. So, keep reading this piece of great information until the end.
Let us tell you that in the United States of America, the most popular and trusted place of investing money has always been the Stock Market. Most Americans believe that investing their money in the Stock Market is surely the best way to become wealthier. Also, they trust this investment to save money for their long-term goals, such as retirement.
However, getting started with the Stock Market can be quite daunting as well as challenging. Things may seem confusing to you in the beginning when you have to make a decision. But, there's no need to worry! We will tell you everything that you'd need to know as a beginner in this field. So, let's start!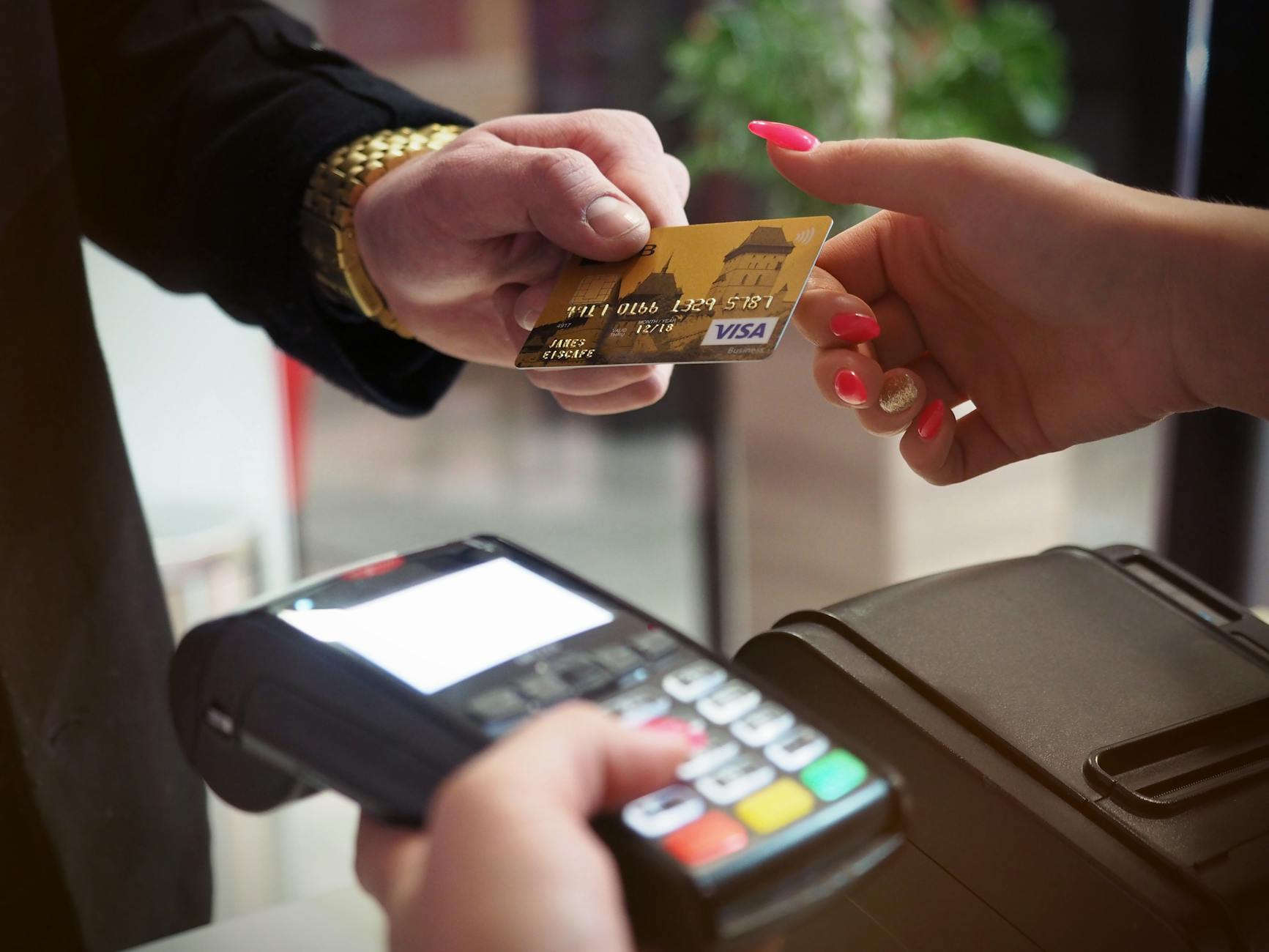 Rule Of Thumb: How To Invest Your Money As A Beginner?
There are certain points that you should keep in mind while investing your money at the initial levels and try to implement the same. They are mentioned as follows:
First and foremost, you need to make an apt decision before you plan to invest your money in the Stock Market. You have to decide whether it is feasible for you to do it by yourself, or you may look for somebody to do it on your behalf.
Secondly, you must identify and realize your financial goals. So, you need to decide the time when you can conveniently put your money into the Stock Market.
Then, you will have to decide on the type of account that can perfectly fit your needs. Some of the account types include Taxable Brokerage Account, IRA, Education Investment Account, etc.
Eventually, you must open an account.
Make a choice of investments that can suit your risk tolerance. Some of them are – Stocks, Mutual Funds, Bonds, Real States, etc.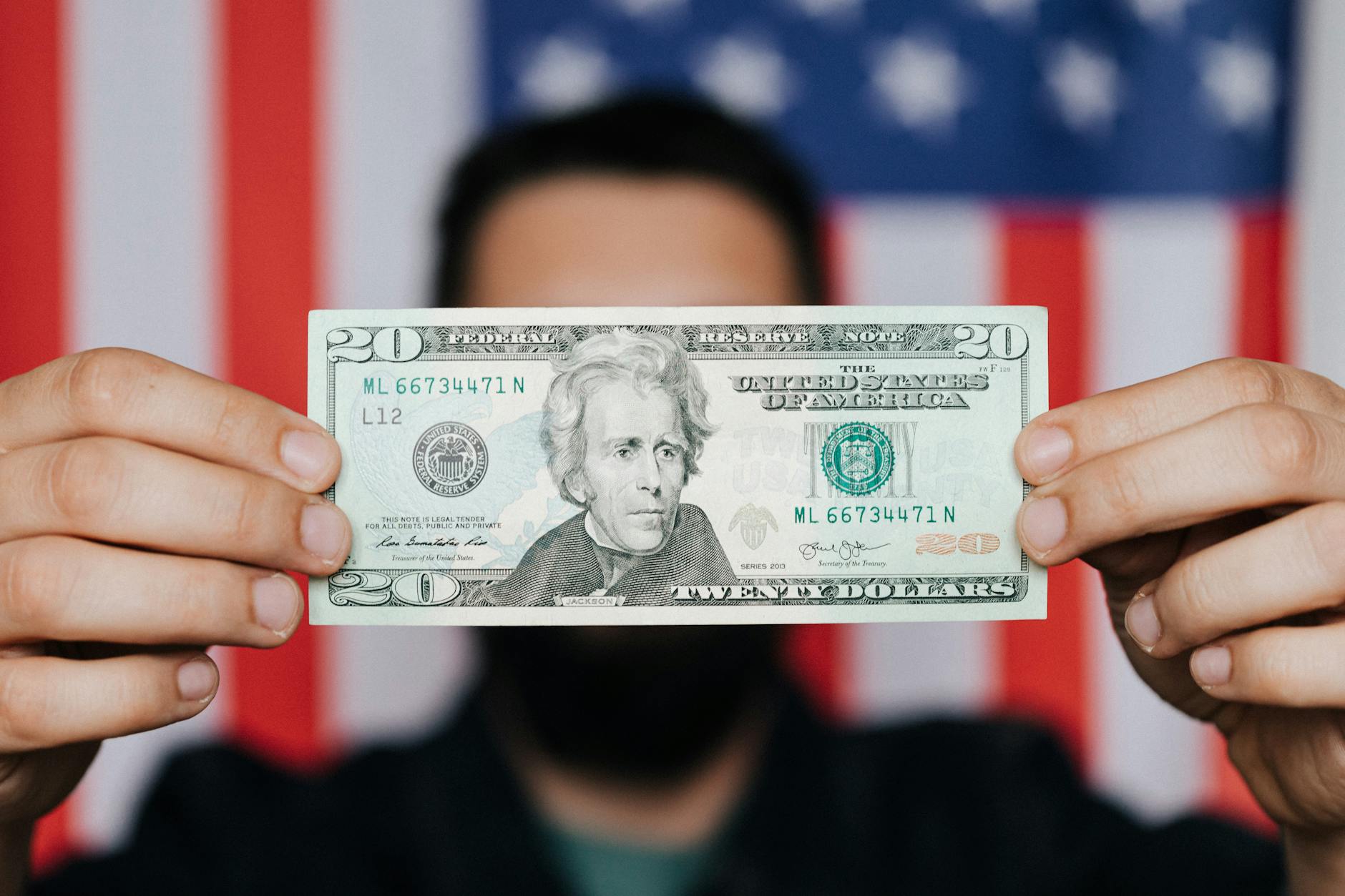 Why Should You Give A Goal To Your Money?
Setting investment goals at the time of investing your money can turn out to be really beneficial to you. Also, you should know when you will achieve these goals of yours. Moreover, there can be two kinds of investment goals. They are as follows:
Short-Term Goals: It means that your investment is primarily aimed at raising money for something that's about to come; such as your next vacation, or something.
Long-Term Goals: These goals often include retirement, raising funds to buy a house, an expensive car, etc.
Furthermore, we hope that you found all the information – given in this article – useful and exciting. And we also hope that you would keep coming back to us in the future for more interesting and exciting write-ups like this. Won't you?