Investing in funds can be one great way to invest your money for handsome profits. However, buying financial services is not always easy and safe. You just cannot trust anyone and everyone who comes to you in an attempt to sell a financial service or fund. There are a lot of sharp practices and fraud out there. So, you have to be really careful about certain things when you plan to put your money into stocks or investment funds.
As a general rule of investing in funds, you should always assume that anybody who is trying to sell a financial service to you is either misrepresenting or hiding something. Although it may not always be the case, it is better to assume the worse of the worst situations than to end up landing in the soup. Isn't it?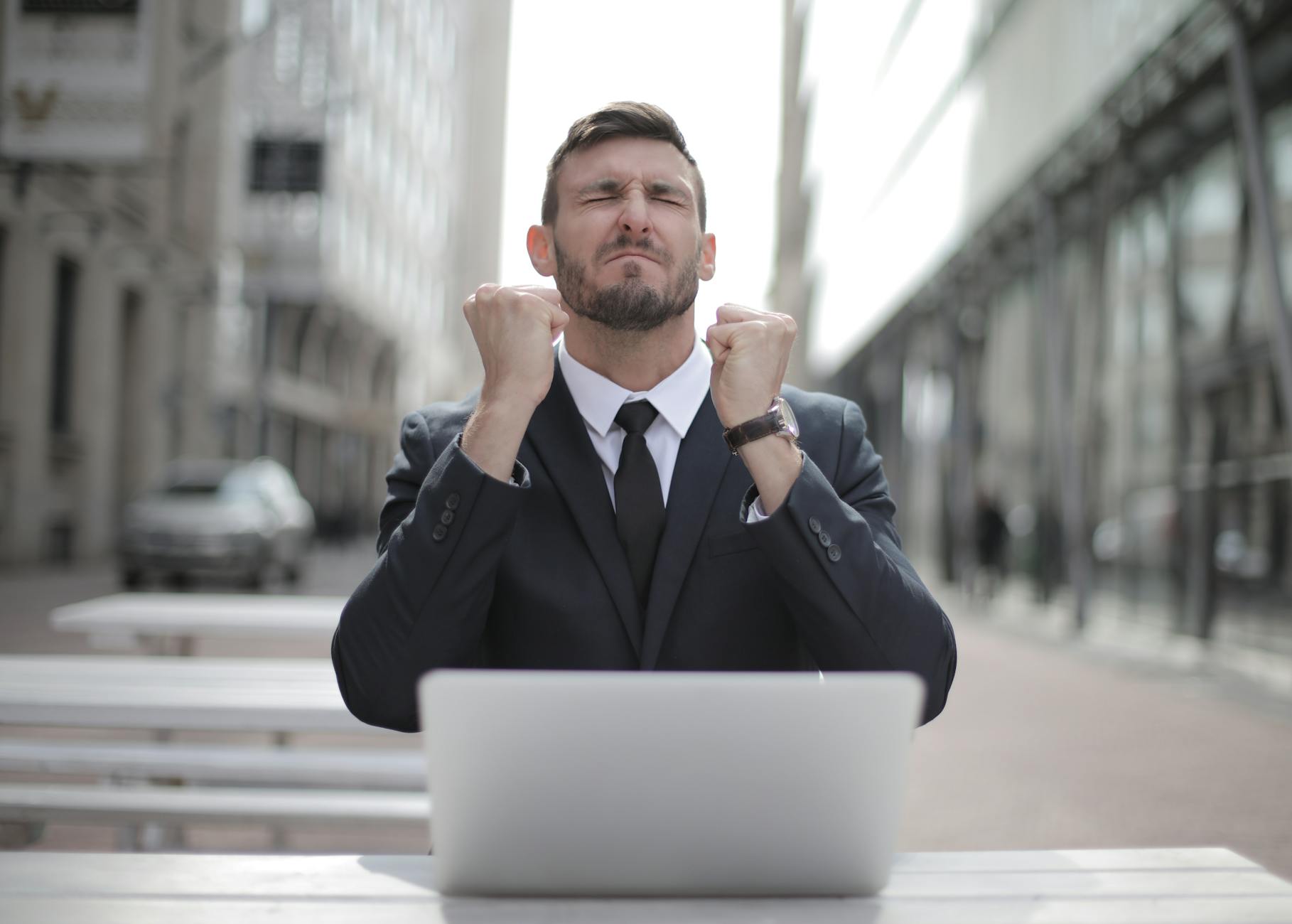 Investing In Funds: What Makes It Different From Other Investments?
Before trying to figure out who to trust while investing in funds, we must understand the term 'fund investment' in greater depth. So, investing in funds simply means to buy 'mutual funds' in a bid to earn profits out of it. An investment or a mutual fund allows you to invest your money alongside other investors. In other words, it (investment or mutual fund) lets you benefit from the inherent advantages of working as a group's part.
Moreover, in order to invest in funds, you may hire professional investment managers. These investment managers can make you have better returns and look after the risk management as well. However, you need to be really careful while hiring an investment manager for yourself. They should be somebody who can be trusted blindly by you.
So, coming back to the topic, let us tell you that investing in funds is not like other ordinary investments. In fact, it involves a lot of techniques, research, and knowledge of the stock market. It is definitely not a child's play!
Who Can Be Trusted While Putting Your Money Into Mutual Funds?
According to popular American business magazine and website – Forbes (Forbes.com), "the stock business is turning real shady with every passing year." The statement of the renowned magazine's mouthpiece added, "Is there a place where investors can get good advice about stocks? In fact, the rating agencies are also phony these days. The analysts have been historically and horribly wrong. And what we see on the television or read in the press is also hard to comprehend. So, where should one go seeking good assistance?"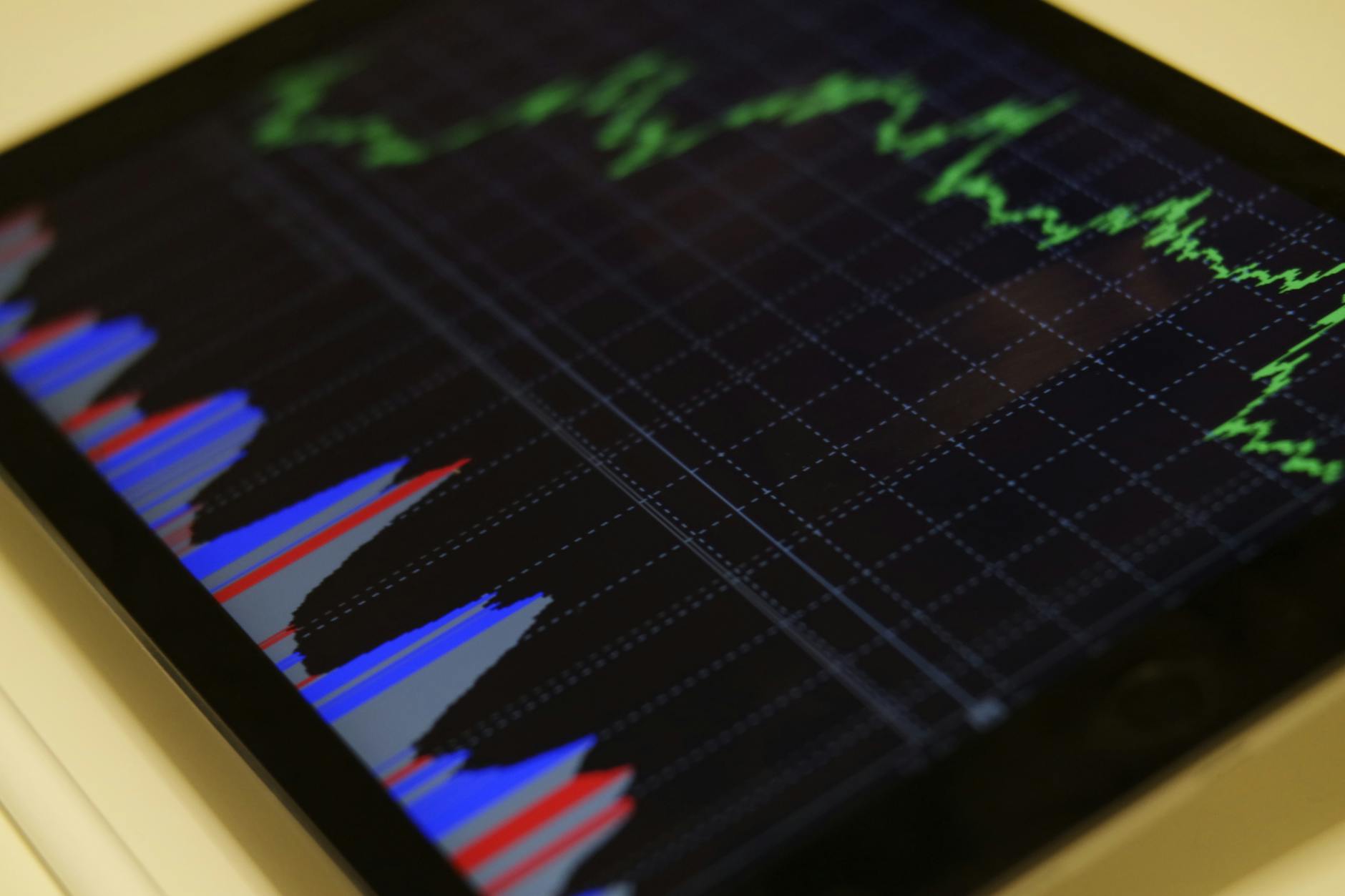 Moreover, the 'investor team' of the Forbes (Forbes.com) has an amazing piece of advice for anyone who is constantly looking out for trustworthy guides to the stock market. The Forbes says you should, first of all, take your leave of the rating agencies.
Further, it (Forbes) says, "Outright fraud is very hard to perceive. However, you can still avoid fraudulent schemes by dealing only with a national firm that reports independently. This means the statements you'd receive should come directly from the firm and not the advisor."
Furthermore, we hope that you'd keep in mind all the above-mentioned facts and tips when you plan to invest in mutual funds or stocks the next time. Won't you?