Investing markets are great places to spend for a long term financial goal. The world economy is going for a toss as the pandemic hit, and countries went under lockdown. The lack of job opportunities for new graduates and the loss of jobs for professionals have taken a toll on everyone.
People are in fear of having to come hand to mouth situation, and some have even come down to that. We have to accept that no matter how much we deny, the world is going through some major crisis, which will take a long time to heal.
Due to this sudden, unpredictable situation, people are becoming more aware of their financial limitations. They are struggling to make ends meet. Some well to do professionals who were thriving before this is considering some drastic changes in their lifestyle. Many people have properties that demand their financial attention. But the lack of income coming is has put a full stop to everyone's life.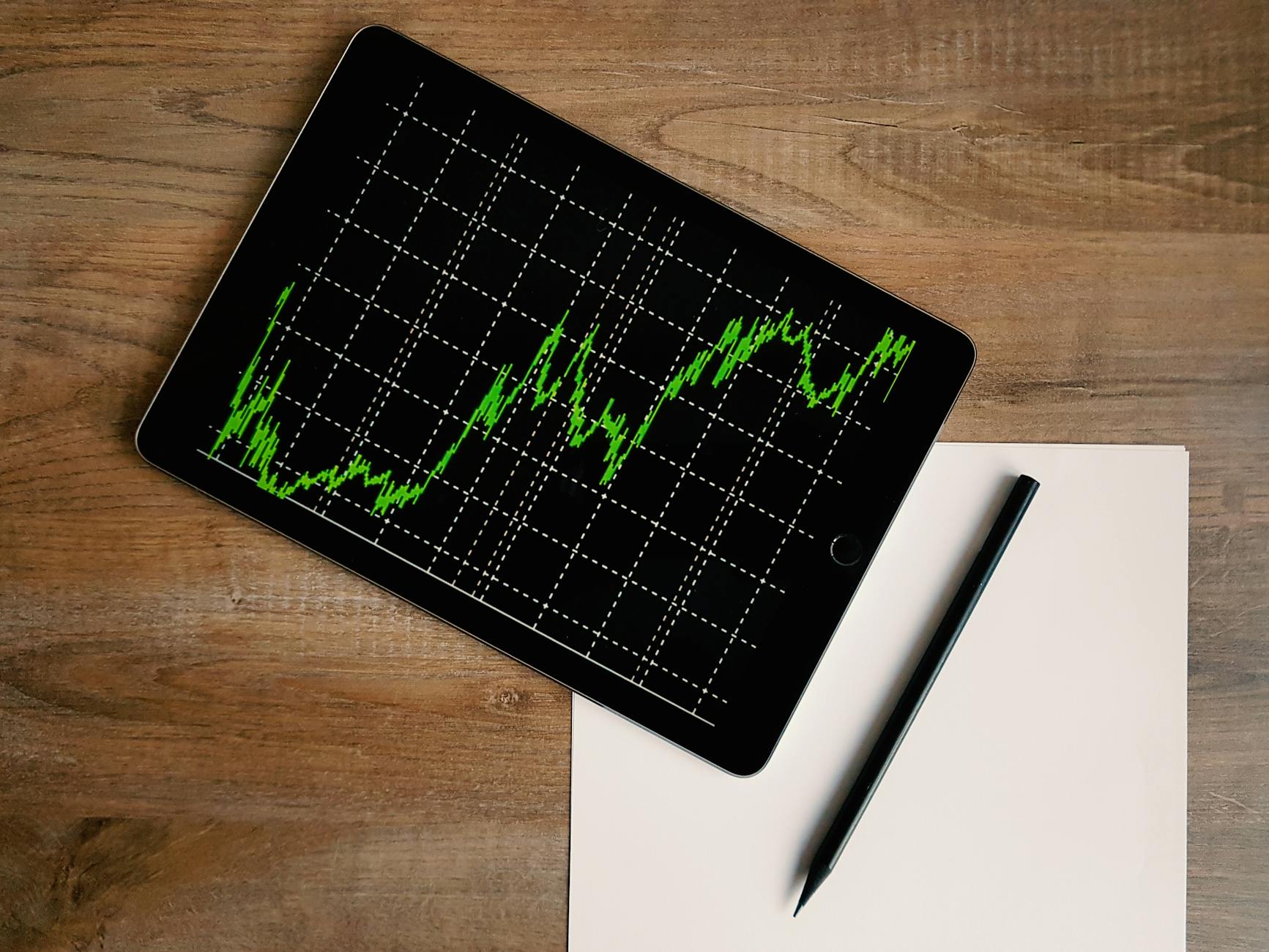 The prices of food, commodities, and essential services are increasing at this time. This is precisely why people need to save up and make sure they have enough money for at least a year or two to get by before spending it all. This is where investing and investment markets come into play.
Investing Markets: Mutual Funds And Stocks
I have been hearing and reading these words in the newspaper or a bulletin since my growing up years. Only now that one has been trying to understand the helm of things, the importance of investing is resurfacing. Banks give mutual funds for you to invest in. There are terms and conditions that you cannot break.
If you do so, you will not get your interest. You have to invest in these funds for a certain amount of time – it could be for a few months or many years. You invest in a retirement fund, education fund, emergency, and health care, etc. These are common and help you manage your money and saving efficiently.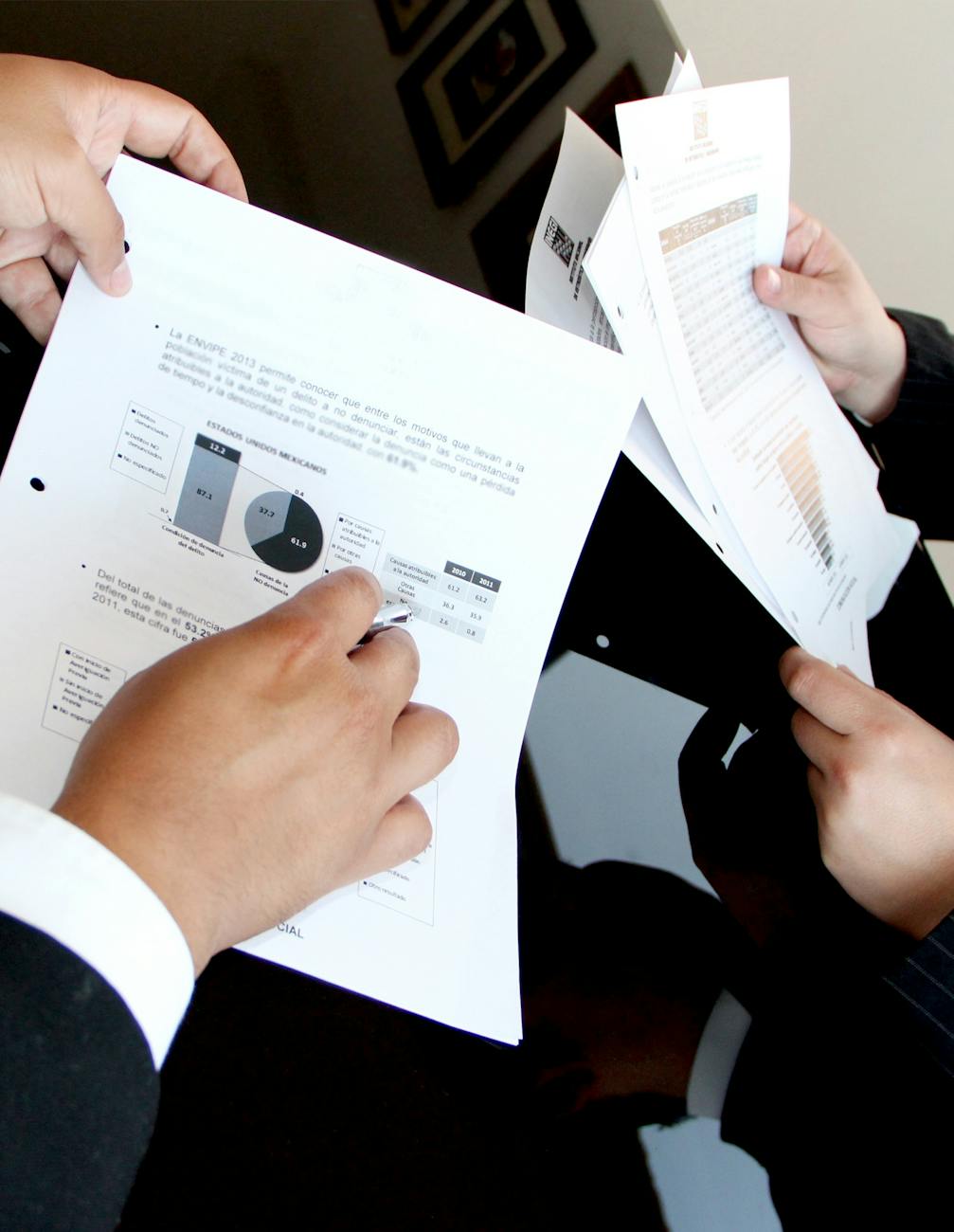 On the other hand, stocks are company shares that one can buy. These do not help you or cover your emergency. You buy stocks at prices you are comfortable and wait for several years. Once conditions are favorable, you can sell them or withdraw with your rate of interest.
Real Estate
Real estate is an excellent market to explore, especially if you have e the funds for it. Investing in real estate can prove beneficial in the long term. In this market, you have to buy some properties and make sure they are in the right location to get an ample return on investment.
But to invest in real estate, you have to have a lot of money to spend. Besides, you can choose to do that with a partnership with a friend or someone you are comfortable with.