Investment is a broad term that can are in an array of things. But mostly, it is used for money. Investment in stock markets, mutual funds, houses, cars, education, and others are the main interests. But rarely do we think about this term in a broad spectrum like an investment of time or energy. The word investment I feel is a big word but a very positive one. We must try and teach it into our day to day vocabulary.
For a person who bought a new car, it may mean investing money in insuring it. For someone who just had a baby, they will put theirs in an education and health insurance for their child. Likewise, we can use it in many ways. A youth who is in their early twenties may want to play video games all their life.
It is a commonly observed factor that youngsters in the United States, the United Kingdom, Canada, and Australia are obese. The reason is that they spend their entire time in front of their television or laptops, binge eating all their worries and dreams.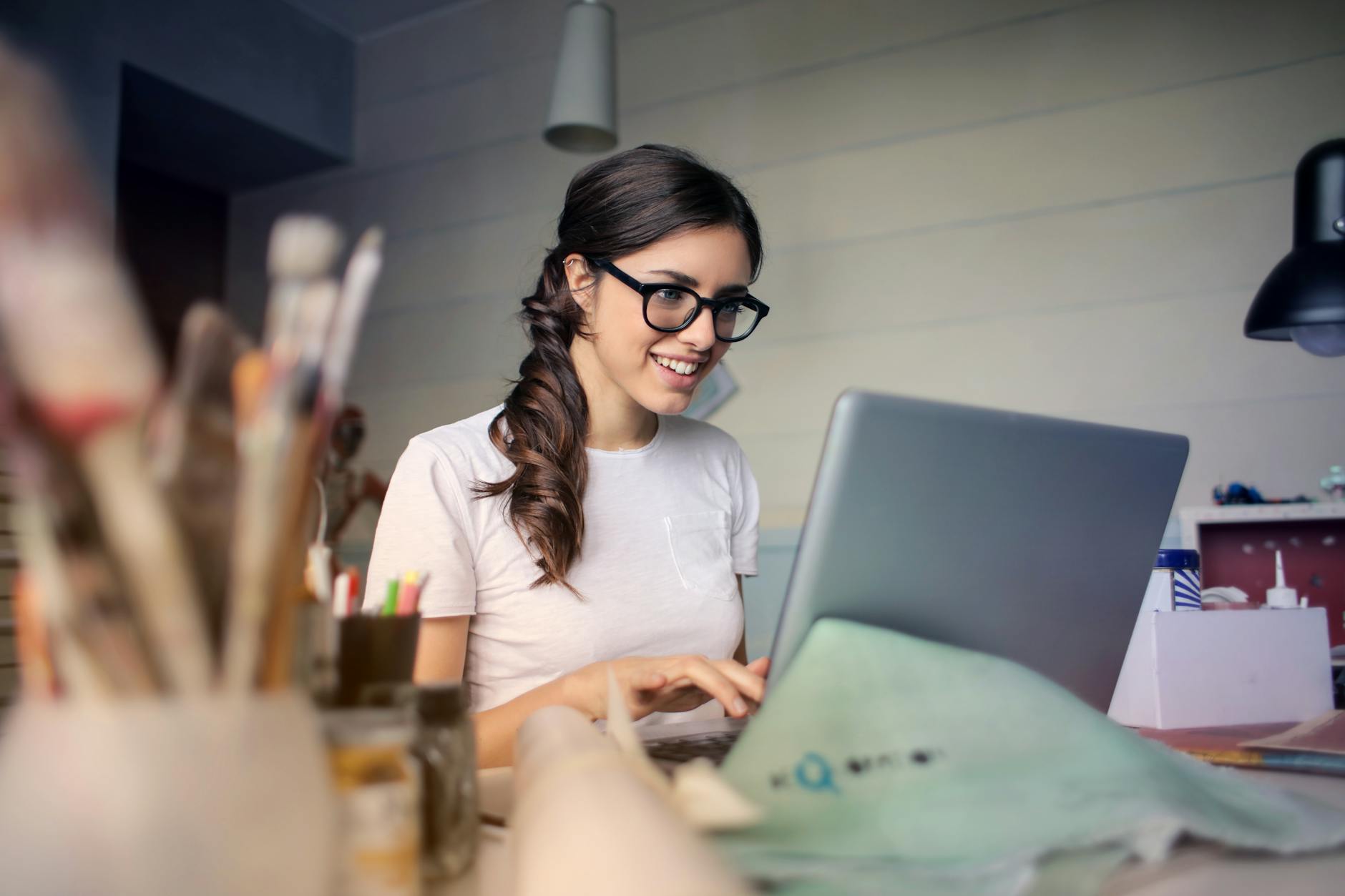 Investment In Learning
They must add value to their portfolio by learning for youth in college or just graduated. Learning is a very crucial thing for a young person. They should always try to learn as much as possible. Education includes learning about a new subject, a new language, a sport, or learning to take responsibility in the household. No honest learning goes waste.
Moreover, picking up self-help books and investing in developing and cultivating a positive mindset will take them far ahead in their careers. Learning can be something like going for a trek and learning about the new place. One should try to invest their time wisely because the more one learns, the wiser and knowledgeable they become. It also helps them move ahead in the crowd and set them apart in a job interview.
Investment Of Time In Meditation And Spirituality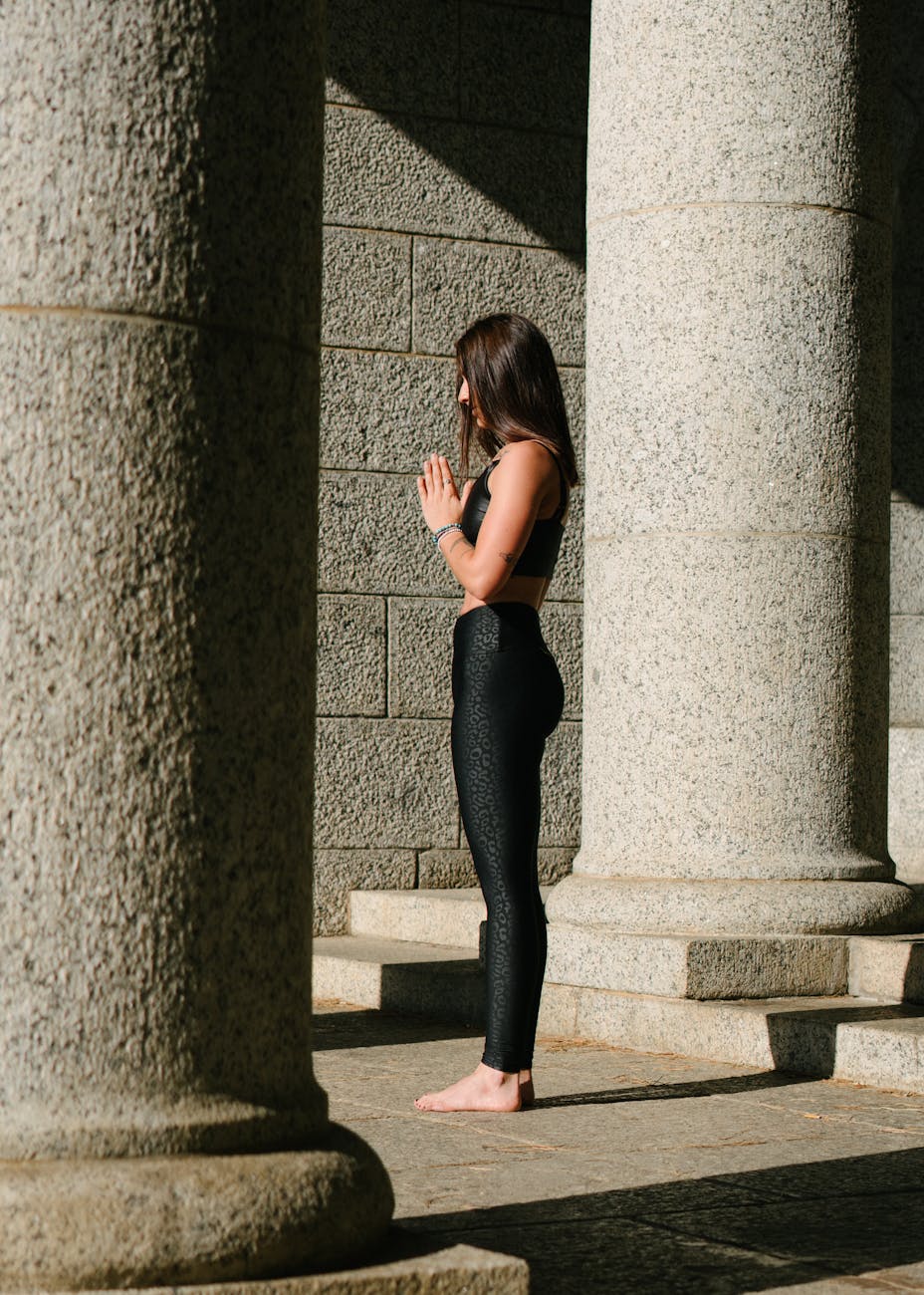 The world is going down the dumps each day because people are losing touch with their inner being. The commercial movies, tv shows, and advertisements have been dominating the minds of younger people. This has led to more competition, comparison, and an unhealthy lifestyle change.
Someone needs to guide young people towards spirituality and make them understand its importance. The mental health of the world in young people is in the wrong place, and only very few take heed. Therefore one must invest in meditation and strengthen their mind and focus. Meditation will help them calm down in a crucial time and think critically and creatively.
Conclusion
To sum up, I would like to emphasize that the younger generation needs to strengthen their grip and look for better ways to invest their time and money. Once they know and find themselves at a young age, it is less likely that the world will go into chaos. It is crucial that from a young age we also start saving money and learn to invest it in the right place.