Savings play a pivotal role in making your life more livable. And when it comes to saving your money, it becomes very important for you to make painstaking decisions at every step – the kind of decisions that can bear fruits in your hour of need.
Moreover, this article is going to discuss 'Post Office Savings' or how you can save money at the Post Office. So, let's read (this write-up) further and try to comprehend some of the best ways of saving your hard-earned money while spending it at the Post Office. Here we go!
Saving money at the Post Office is not at all a piece of cake. In fact, it requires a lot of knowledge and experience to be able to do that. However, there are some options that can come in handy for you if you have the right knowledge of the same. So, let's explore those options here and try to understand them in depth.
There are a number of ways by which you can easily save your money at the post office. Some of the best ones are as follows: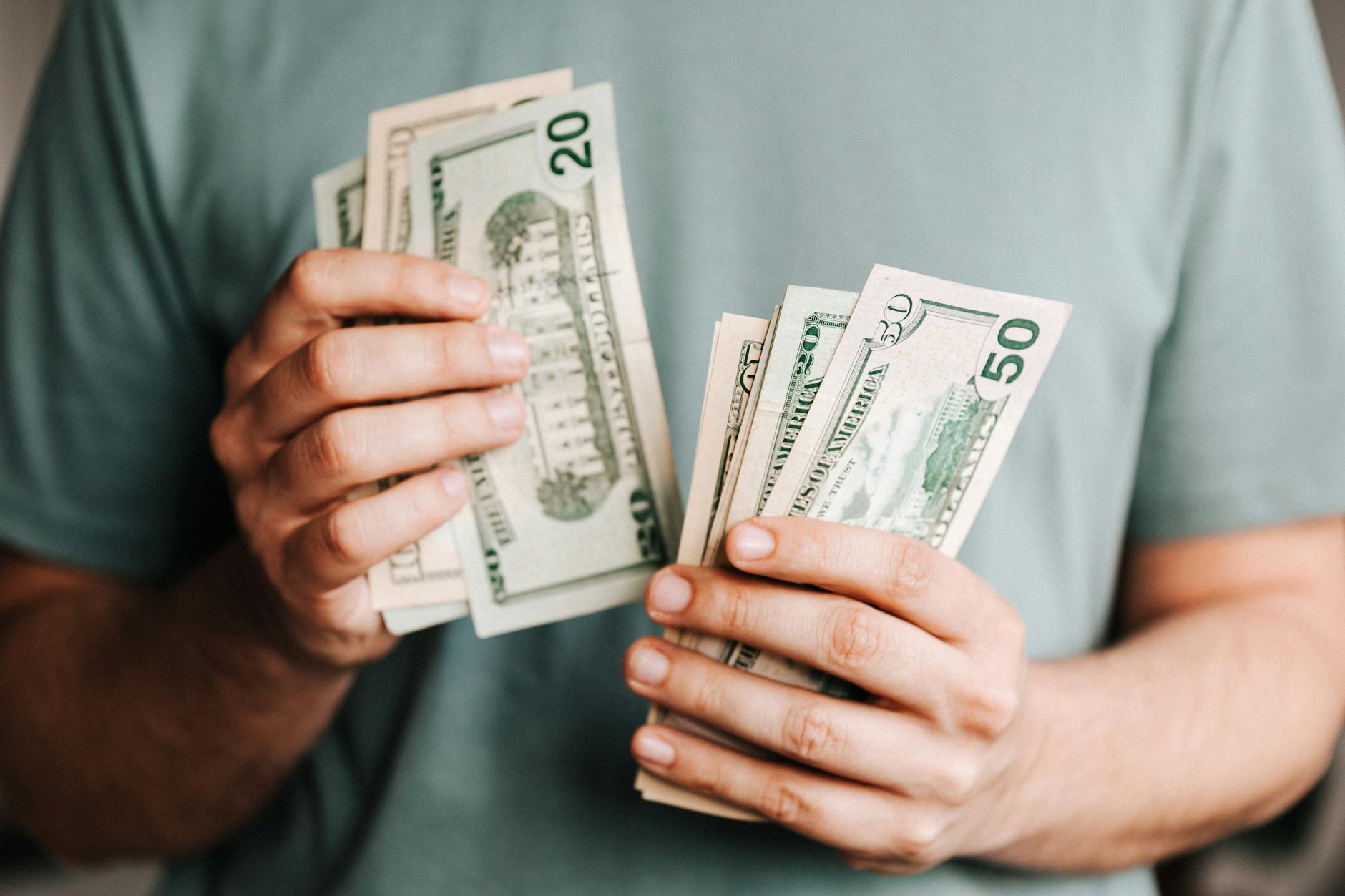 Post Office Savings – How Is Buying 'Forever Stamps' A Great Option?
Forever stamps – issued by the United States Postal Service (USPS) – are first-class stamps that anyone can purchase in order to keep the value of their money. The best thing about these stamps is that their value never falls, or expires. In other words, it means that the rising or falling cost of the forever stamps won't change the value of those stamps that you already have.
However, when the price (of stamps) falls, it compels you to purchase 'supplemental stamps' in order to cover or fill the cost difference. Furthermore, forever stamps are not at all expensive than the regular ones. So, these stamps can be called 'something that won't give you a reason not to buy it'.
Also, paying a visit to the Post Office just to buy stamps would be a waste of your time. So, you must rather look for these stamps at some local grocery store near yourself. You can also find these stamps at ATMs or place an online order and get its printout.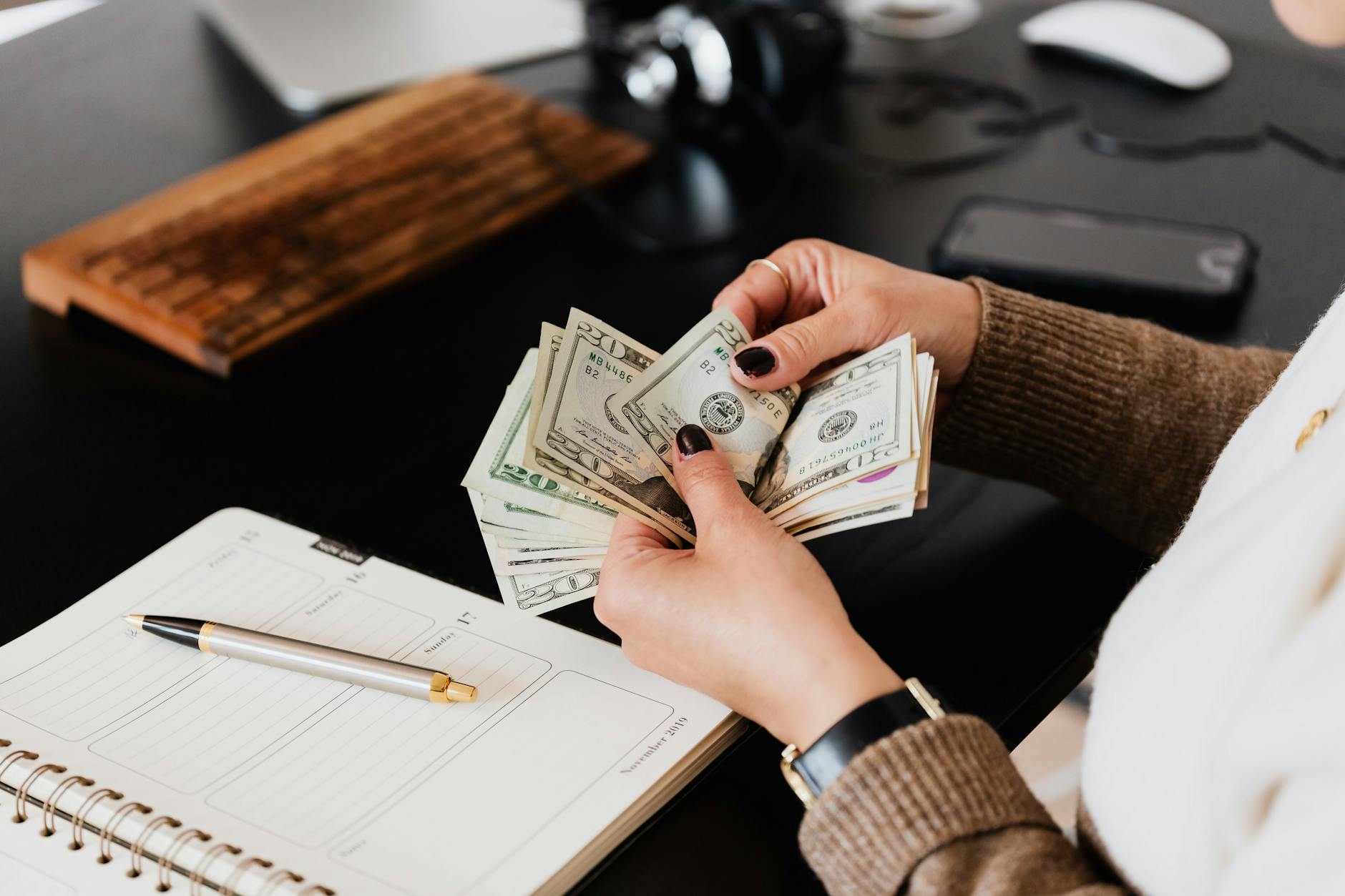 How About Postcards?
Postcards are another great option to save money at the Post Office. In case, you need to deliver a lot of occasional cards (to people) or make an important announcement for that matter, you must go for postcards instead of the traditional ones (cards). Sending postcards is economical as well as more convenient than sending traditional cards.
So, you should always keep in mind that every time you send a postcard (rather than a traditional card) to someone, you save some amount of money for sure. And if you are sending a lot of them, it makes a big difference; doesn't it? So, you must always tend to choose wisely!
Moreover, we hope that you found all this information (given here) useful and that you'd keep coming back to us in the future for more amazing articles like this.