Stock Market is an amazing place to make money. However, it can be equally hazardous if you are not aware of the dos and don'ts of the stock market investing. So, here, in this article, we will tell you everything that you need to know regarding this subject. All that you need to do is keep reading this piece of written information until the very end!
Making money from stocks or trading becomes a piece of cake if you follow certain dos and don'ts. However, a lot of people end up losing money in the stock market mainly owing to the lack of financial education. So, if you are also looking forward to making money from stock market investing, the first thing you should do in this regard is "educate yourself."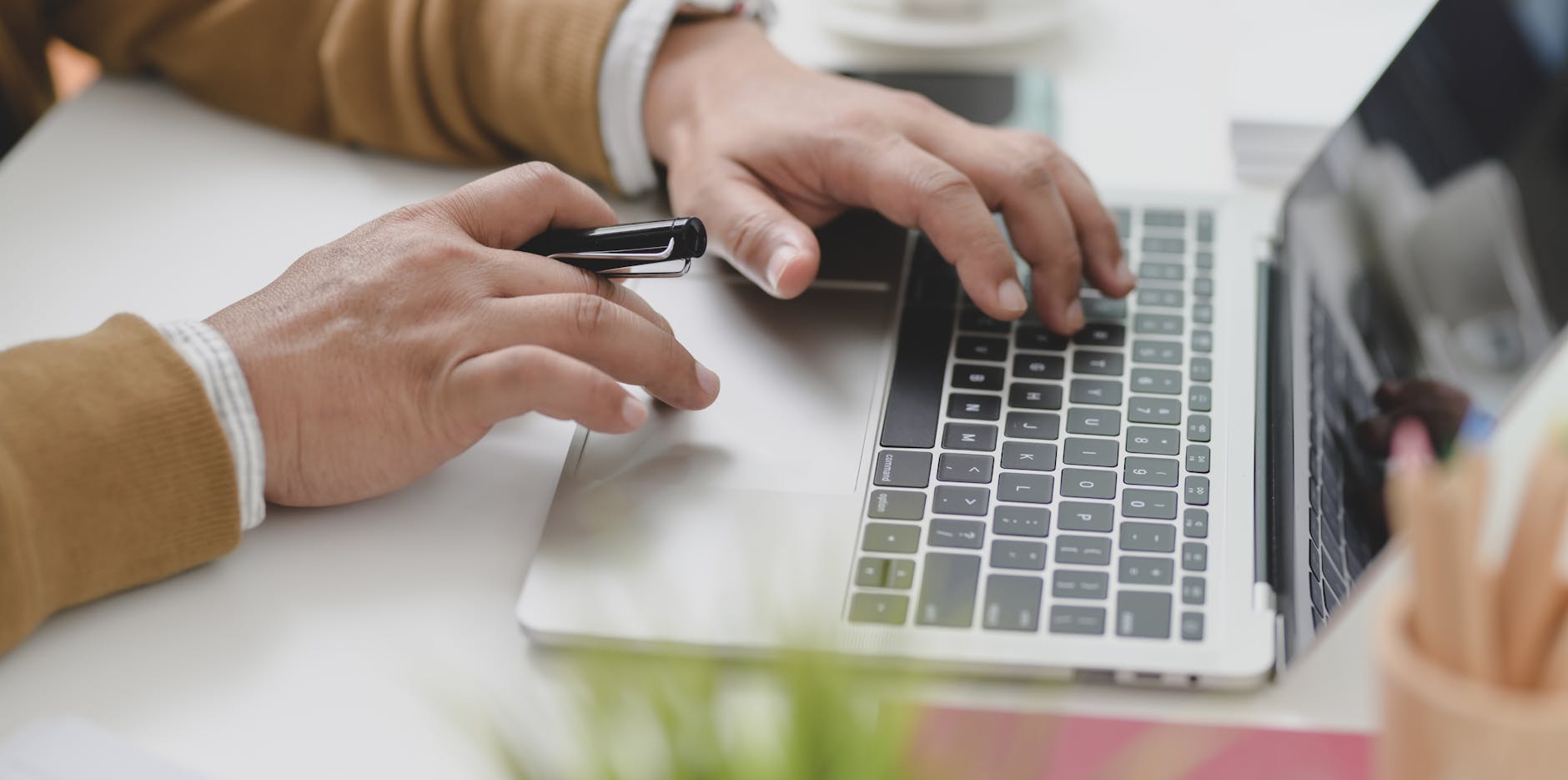 Stock Market Investing: Here Are Some General Rules
The very first rule of the stock market investing is that you should not speculate. In fact, you should carry out proper and thorough research before investing your money into it. In other simple words, proper research and analysis of the market is the most important facet of trading or investing.
Proper education is very important for anyone who is looking forward to investing their money in stocks. In order to become a successful stock investor, you need to know the market well. So, never shy away from exploring or learning about the stock market before you finally decide to put your money into it.
Educating yourself, here, does not mean that you need to get yourself enrolled in a college degree or program. But it means self-education, which is the best way to learn more and more about the stock market. You must always find a way to quench your curiosity on your own. You can get answers to all your questions regarding 'stock investing' on the internet. So, keep surfing the net!
Apart from that, you can also find some online stock marketing courses if you put effort into the same. These courses are best for people who want to get a head start. Are you also one of them?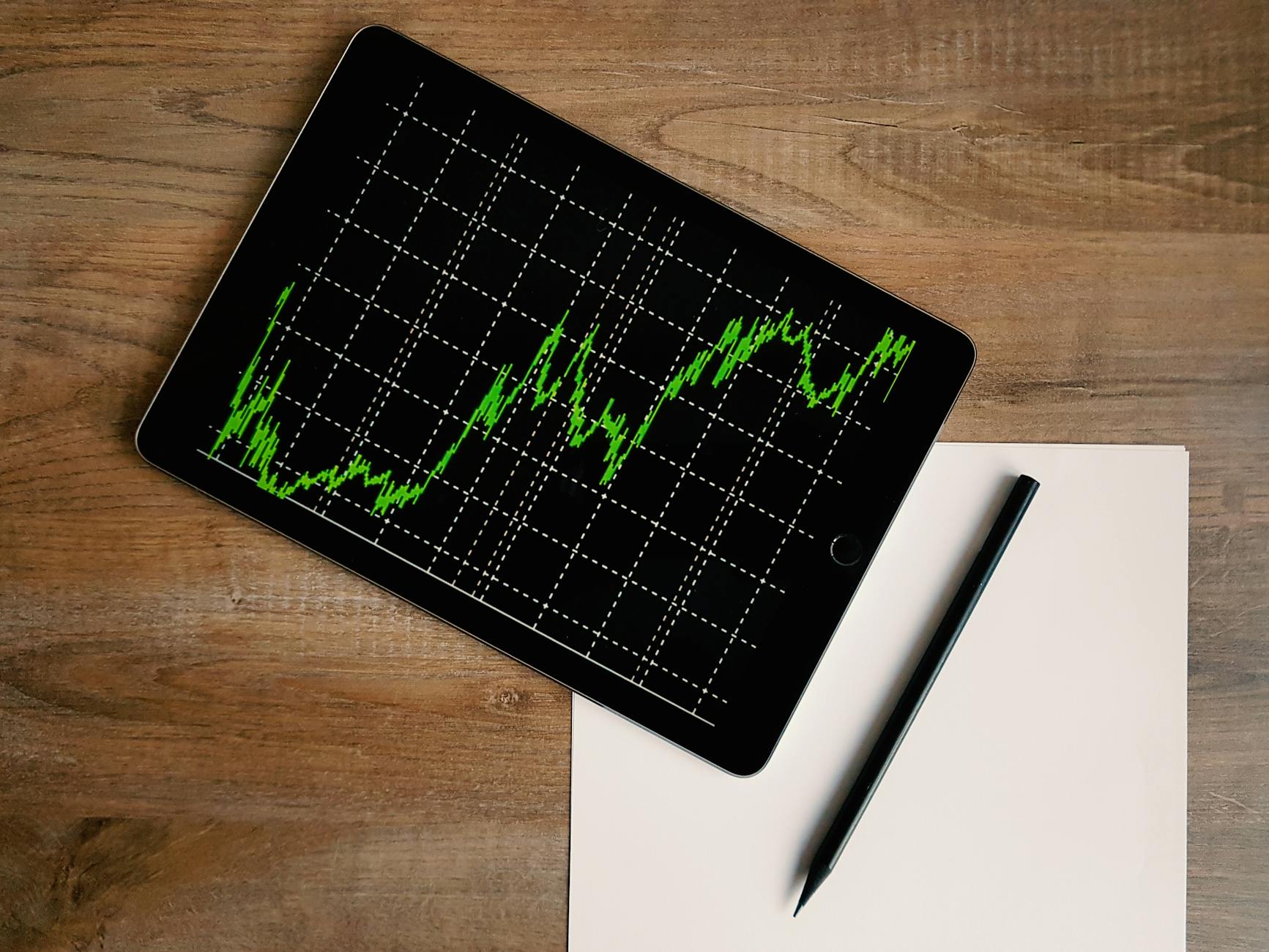 Some Other Dos & Don'ts That You Must Follow As 'Stock Investor'
You must always start stock investing with small amounts of money. It is like you never find deep water to dive in when you are just learning to swim. Isn't it? In the same way, you should never invest huge amounts when you are just a beginner in the field of stock investment. You should always raise your investments gradually with experience, knowledge & confidence. It will never let you fall or fail!
Moreover, you should always have an investment goal or plan in mind. Also, these goals should be long-term. This makes your 'monitoring' and 'progress' much easier as well as organized.
So, did you find all that info useful? We hope you did. And we also hope that you would keep coming back to us in the future for more amazing articles like this. Won't you?