If you are someone who is willing to invest less and earn considerably more, then the stock market is where you need to head. Additionally, it is one of the most profound platforms that can earn you some extra with a permanent job in hand. But there are certainly some rules that one needs to go through. Yes, you need to acquire minimum knowledge before actually setting afoot in this regard. I am here with some of the basics to let you have minimum knowledge in this field. Therefore, without any further ado, let us get into it-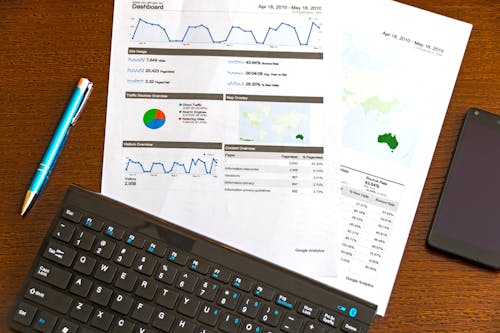 Rule Number 1: Avoid Quick Decision
Yes, as I said before without prior knowledge in this regard stepping a foot would be a foolish decision. Therefore avoid getting into such_traps. Additionally, the majority of the scenarios show influences that lead one to take such major decisions. Your colleagues along with some school friends might show some situations that might make you invest a lump sum. Make sure to not get into such traps. 
Rule Number 2: It's Nowhere A Money Making Podium
I suppose you already came across many stories such as investors earning millions in just a month. Well, these are certainly not impossible. But this case is valid only after you make a robust hold in this arena. And undoubtedly these investors learned all the nook and crannies of this subject matter and thus earned significantly. There are many layers and many steps and to earn a lot one needs to understand these layers and steps thoroughly. Remember like their success stories, there must be failure stories as well.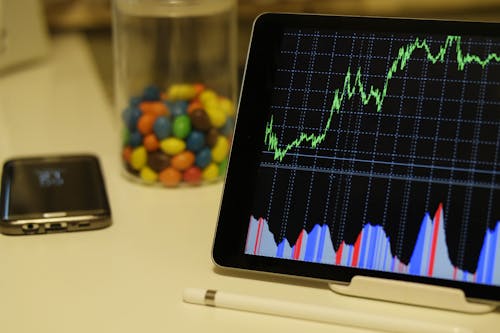 Rule Number 3: Learning Always Helps
Like I have already stated quite a few times now, that one must learn the basics before stepping a foot into the stock market. Take time to know the basics. Then slowly and steadily you will understand the other important aspects related to the subject.
Firstly, understand the fundamentals such as definitions of ROE, EPS, PE, and more.
Then learn the prominent methods like the stock selection at a specific timing.
After that understand and learn some trading facts, compliances, rules, and more.
Then try understanding the market and gain some profound knowledge regarding the economy.
Rule Number 4: Try Investing The Surplus Only
Never invest the money that is important to you. Therefore begin your trading journey with the extra you have. See, the platform is pretty risky in the initial years. Therefore with only a clear understanding increase the investment amount.
And to make it more professional try adding a planner into your life. A planner helps one objectify the important stuff thus organizing your duties and when is what to do. Try out this planner for starters. It is a plain diary that would help you chalk down the basics and help you with your investment goals.
Conclusion
Well, these are simply the basics that one needs to pay attention to before actually indulging in the act of investment. The experience that you would earn in the process will teach you the significant yet invisible aspects of this subject matter. However, make sure to learn the basics like I have said many times by now. Therefore happy investing.