Cash is something that most of the credit card holders usually want from their service providers. In fact, it won't be wrong if we state that credit cards are instrumental in changing the way we look at and understand the term "borrowing". In general cases, every bank (specifically in the USA) gives you the 'cash advance feature' with credit cards. This feature allows you to withdraw cash from any bank ATM. Isn't that great and revolutionary?
This feature lets you have instant cash without any hassle or time-consuming formalities. With this feature, you never have to be worried about submitting any kind of documentation to the bank or waiting for approvals from it. However, in order to avail of this feature', you need to be aware of certain terms & conditions.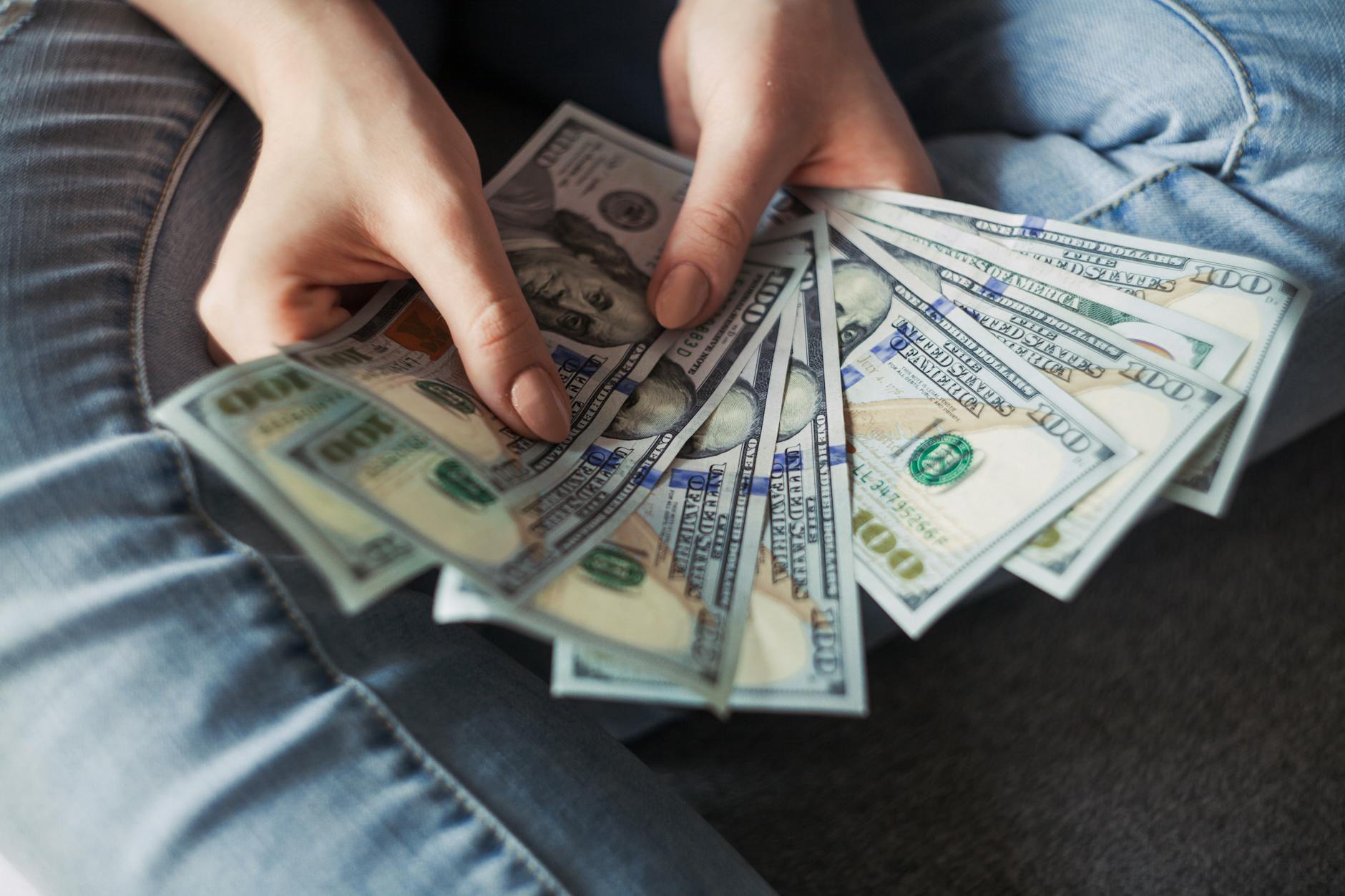 Cash Withdrawal From Credit Card: Here's What You Should Keep In Mind
Withdrawing instant cash from credit cards has become a child's play nowadays. However, you have to take care of and keep in mind certain things at the time of withdrawing cash from your credit card(s). You must read the following information very carefully to learn the entire (withdrawal) process the way it is and the way you should.
As already mentioned in this article, you must have thorough information on the withdrawal (from the credit card) process in order to keep yourself from any catch. So, we bring you all the necessary subject-related information here in this article. It is given point by point as follows:
Charges: The 'Cash Advance Fee' & Others
Isn't it clear to all of us that credit cards never come without certain fees as well as interests? Similarly, withdrawing money from your credit card can be a costly affair. It requires you to pay the following charges:
Cash Advance Fee: This fee is the amount (of money) or fee you are required to pay every time you use your credit card to withdraw cash. In most cases, this fee ranges between 2.5 and 3 percent of the entire transaction amount. You can check the 'cash advance fee' on your billing statement, where it always reflects.
Finance Charges: Just like other regular credit card transactions, cash withdrawals also attract finance charges. This charge is usually brought into account from the date of withdrawal to the date of repayment.
Interest & Late Payment Fee: The interest (on cash withdrawals) is usually charged on a monthly percentage rate. It usually ranges from 2.5 to 3.5 percent a month. Moreover, the 'late payment fee' is applied when you fail to repay the loan at the given time. This fee could be anywhere between 15 and 20 percent.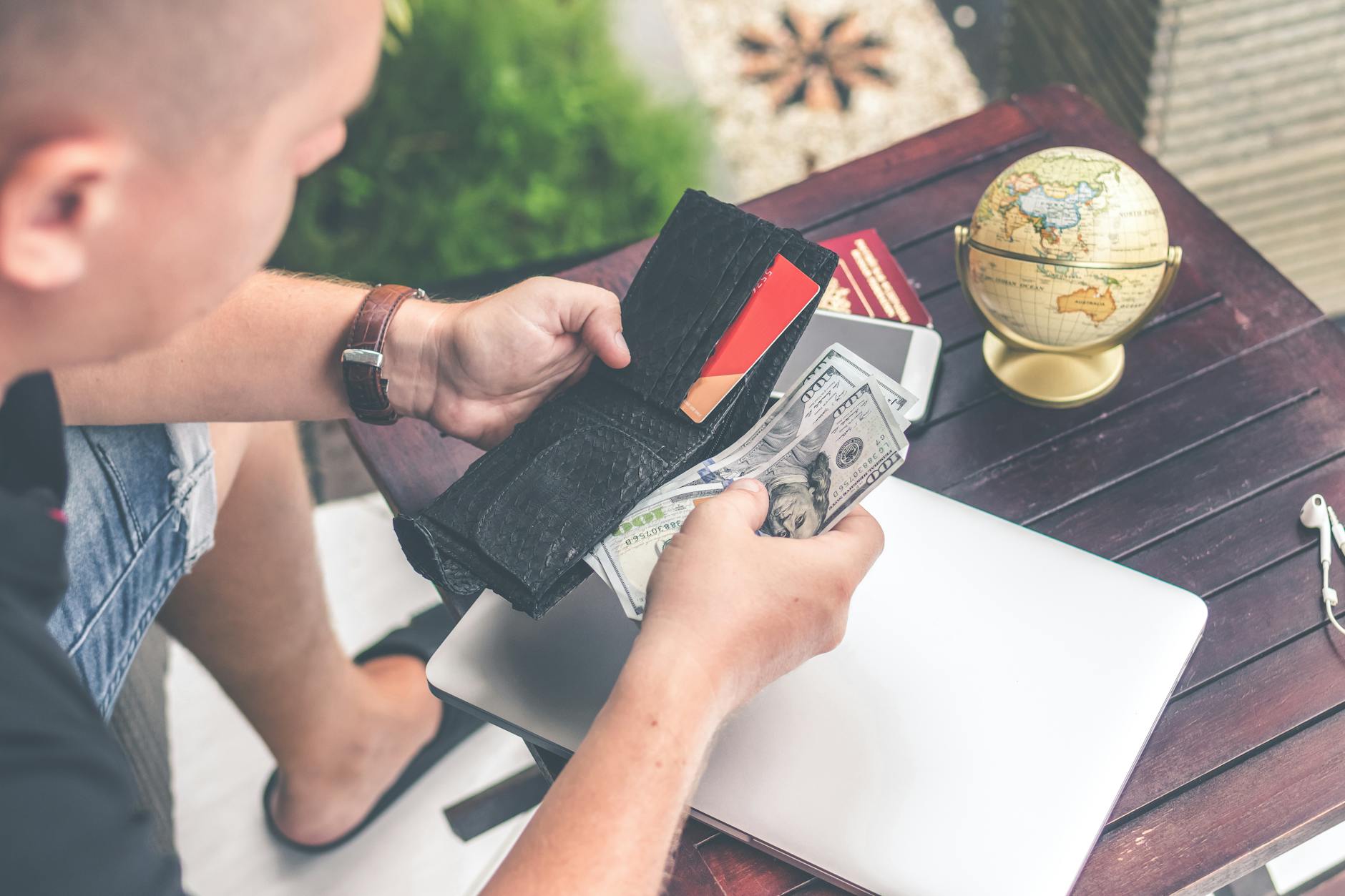 Credit Score & Rewards Offered By Banks
If you want to maintain a good credit score, you should always make your monthly payments on time. If you fail to do so, it can adversely affect your credit score. Furthermore, let us inform you that banks also offer rewards to credit cardholders. These rewards can be discounts, gift coupons or other deals. You may receive these rewards after every transaction through your card.
So, we hope that you found all that information useful. And we also hope that you'd keep coming back to us for more such informational and amazing write-ups. Won't you?