A human being is prone to make numerous mistakes in their lifetime. However, situations such as the wrong investment can ruin your life. And recovering your condition can be challenging.  Opting the right path, in the beginning, is the only way to avoid this kind of condition. And I am here to help you out from the very beginning itself. Therefore let us get started with the common investing mistakes that one generally falls for-
Avoid Investing On The Shares That You Don't Understand
Investors frequently lookout for fancy-sounding platforms. However, there might be chances that the investor lacks total knowledge regarding the same. And jumping to invest a considerable amount in this unknown industry might gift you an uncertain return or no return at all.
Therefore seat and take your time in understanding what lies underneath this industry that attracts you more. Research on the repots and then invest. Additionally, if you start with small amounts, this might also help you to deal with the damage if there is any.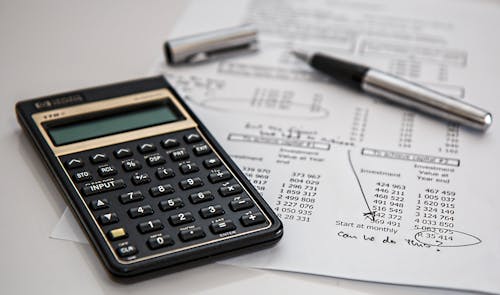 Do Not Expect Too Much From The Stocks
And follow the same when you deal with penny stocks. The majority of the people consider the low priced stocks as a lottery. Therefore the level of anticipation from these stocks is huge. Well, the chances are rare, however, this little chance of possibility should not sit permanently in your head. One needs to remain realistic to deal with these situations. Hence, stay focused and remain cautious until the last time.
Never Use The Money That You Cannot Afford To Loose
Investment is like a gamble if you don't have the proper knowledge. Hence avoid using the money that you definitely cannot afford to lose. Since when you invest that impost portion of your income, you will not only end up depressed but will also invite some health issues any time soon.
Make sure to invest in some specific set of shares with your 'risk money'. Go for paper trading options. Practice beforehand to go for actual cash.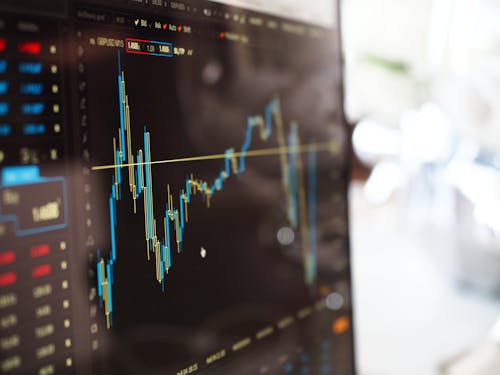 Never Become Impatient While Investing
Emotions drive human lives. However, one must remain cautious and calm while investing. It is money we_are talking about here. Hence investments that are driven by emotions can only result in a loss since it is evident. Additionally never forget that this is a form of business. And business offers double the investment when it runs slow.
Use A Planner
People, most of the time use their digital assistant to organize their daily routine. However, nothing can beat the conventional method to record. Take for instance when you use a planner you are planning for a week at once. And when you are in the investment industry a planner is like a chatbot that organizes your schedule proficiently. Try out this one for a starter.
Conclusion
Mistakes are some of the parameters that build our life. When we make mistakes we tend to learn something. Therefore doing mistakes is not bad. However, repeating the idea is bad for you. Additionally, the gravity of the situation also determines your conditions. Hence try out the ideas and start fresh to get a significant benefit.