The Net Asset Value (NAV) is the total value estimation of the asset. Take for instance NAV is the total, cash, bonds, shares along with other financial derivatives that make the cost of an asset. However, this part of valuation excludes all forms of liabilities then divide by the number of outstanding shares.
In simple terms, it is simply the fair value of a single share thus providing investors with a reference point that offers a platform to buy along with sell shares and funds. Let us now dig more to understand the idea in details-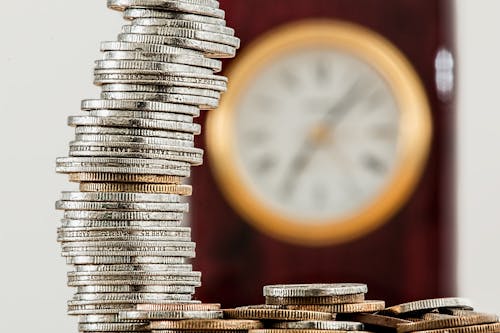 A Situation To Get A Clear Understanding Of The Net Asset Value Concept –
Take for instance if one owns 100 shares of an ETF whose Net Asset Value estimates to be $50. And someone comes with an offer of $55. This offers you a robust ground to criticize this offer and come to a solid conclusion.
With this unlikely condition where someone is willing to pay you around a 10% premium over the exact price, the general reply would be 'YES'. However, in reality, the majority of the ETF's trade gets very much closer to the NAV. And all credit goes to the redemption/creation mechanism.
So, at this point, we can conclude that NAV is a pretty vital and very essential metric for every investor out there. However, like maximum cases, there are some exceptions that one must consider while working with the same. Let us now throw some more light to the notion to learn more-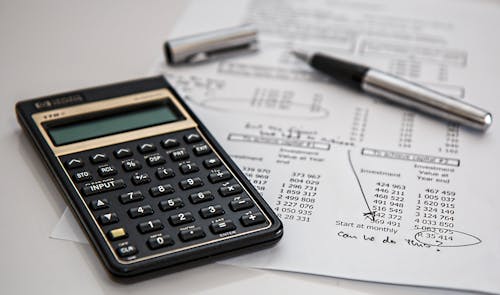 How Can You Calculate Net Asset Value?
In order to set a daily record of NAV, the fund chooses a specific set of times each day to come down with the valuation of an asset. If you look at the conventional equity ETF, and to calculate the NAV you need to track all the records after all the ETFs index gets closed. Therefore you can sit for evaluation after the US market closes at 4. During this time the closing price indicates the current value of the assets. After that, the experts come to a concluding value of each fund's portfolio. Now every ideology comes with small shortcomings. Therefore let us take our attention for a bit at the drawbacks of NAV.
Drawbacks Associated With Net Asset_Valuations
The biggest problem_arises when an ETF hosts_securities trading at a different time zone. And why is it so? It is because every time NAV gets valuated with its closing price. However, this is nothing bad for equity. But what_about bonds? In this regard, the bond ETF's, the bid prices get frequently used. This shows that NAV may be lower than the actual offer prices here.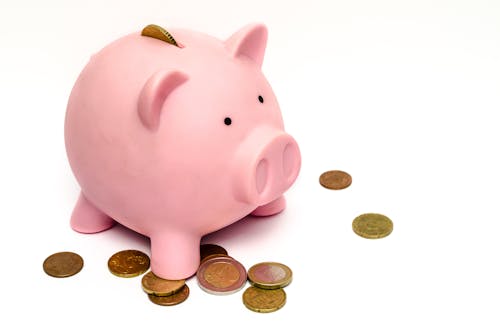 Conclusion
Well, this is something in brief about net asset value. The idea is a bit complex than other financial terms in the market. However, with practice and time, everything comes in grasp. So, learn in detail to actually know the idea of net asset valuation and then put it into work.